Stock photos suck. Let us create custom images for you.
Okay, maybe that's a little harsh, but stock photos don't represent you.
We shoot photos that are custom to your products and services, with stock quality.
If you're interested, contact us for details and a quote.
We shoot in the following areas.
See full portfolio below.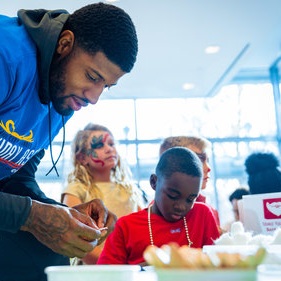 Commercial photos shot on-location for ads, social media and websites
We love food. Oh, and we also love taking photos of food
10 employees? 100 employees? We've got you covered with high-quality headshots
Experienced in commercial real-estate, office interiors and more
From big trucks to small trinkets, we love lighting and shooting products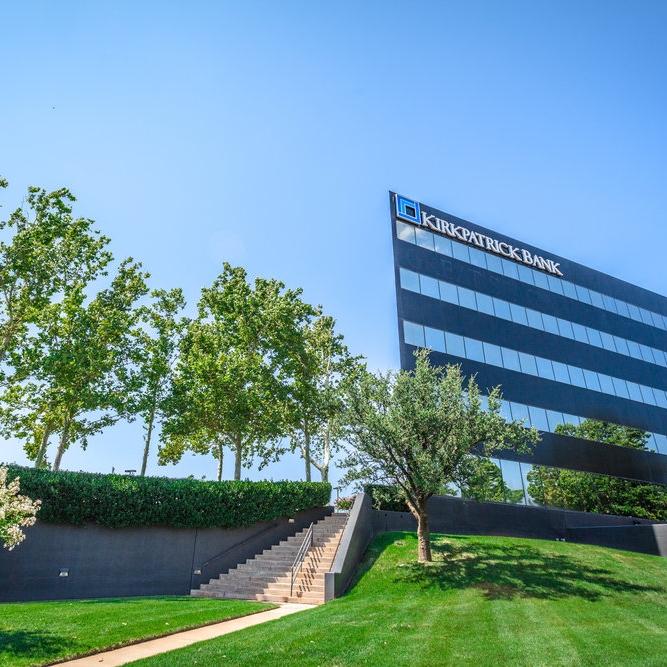 We've been conquering Oklahoma's weather patterns since 2014